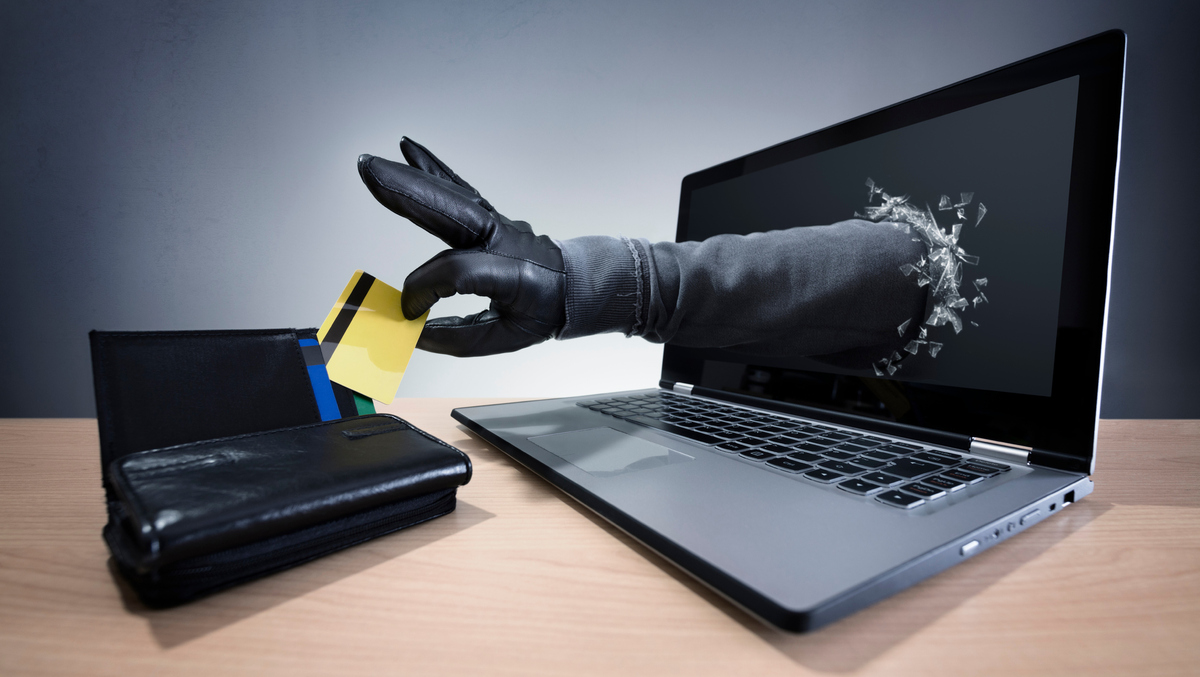 Are your online purchases as anonymous as you think? New research reveals shock analysis
With Cyber ​​Monday and Christmas shopping in full swing, new research has revealed that you may not be as anonymous as you think when shopping online.
In a study conducted by VPN Overview, research analyzed the privacy policies of some of the world's top online shopping sites and ranked them based on how much data they say they collect.
They have categorized over 80 sections of data as potentially affecting your privacy, listing components like IP addresses, cookies, and financial status to name a few.
Amazon took the top spot, with more than 60 categories of data collected by the company. Many of these categories of data were related to tracking spending habits and website usage while collecting customer personal and banking information.
The scope of this information ranges from the basics of name, address, and phone number to Alexa voice recordings, emails from friends, and even credit history information from credit bureaus.
AO was the second worst, collecting 38 pieces of data from their clients, followed by John Lewis, who collected 31. Very arrived at the lowest data collection total, with just nine pieces of information collected.
While the scope of this data collection is surprising, it is not unexpected given the promises of significant sales and the types of policies that allow companies to collect data for research and customer service purposes.
David Janssen of VPN Overviews says it's easy to get caught up in the rush of those sales without considering what data a company collects, and it always pays to check what you're signing up for.
"We know these savings are tempting, and when you're in the comfort of your own home it's easy to overlook the dangers of shopping online. Keeping your personal information private is getting harder and harder in today's technological age. , but Black Friday and Cyber ​​Monday offers are never a reason to be lax.
"Don't just tick boxes to save money faster – take your time to read what you're signing up for and whether you're dealing with a reliable retailer who upholds privacy standards."
While VPN Overview admits that some data collection by businesses may work in favor of customers and that some sites require customer data to function, they say that some businesses will use all the tools at their disposal to collect data that you don't want. maybe not collect.
The company also posted a list of their top tips that you can use to protect your data:
Disable cookies
Third-party cookies are used to track your activity between sites, and they can build a profile on who you are and what you like. Disable these third-party cookies and delete existing ones from your browser to prevent tracking.
Think twice before sharing personal information
Many platforms allow users to create their own personal profile with a profile picture and various other facts about their life. Before filling out this form, always determine if the website really needs this information for the service it offers. If you have the option, leave this information blank and instead leave it blank.
Using a VPN
Some people think that using incognito mode will help you stay anonymous, but contrary to popular belief, it doesn't work in most cases. A VPN encrypts your information and hides your IP address, which means websites won't be able to read your location and other personal information as easily.
Full research results are available on the VPN Overview website.