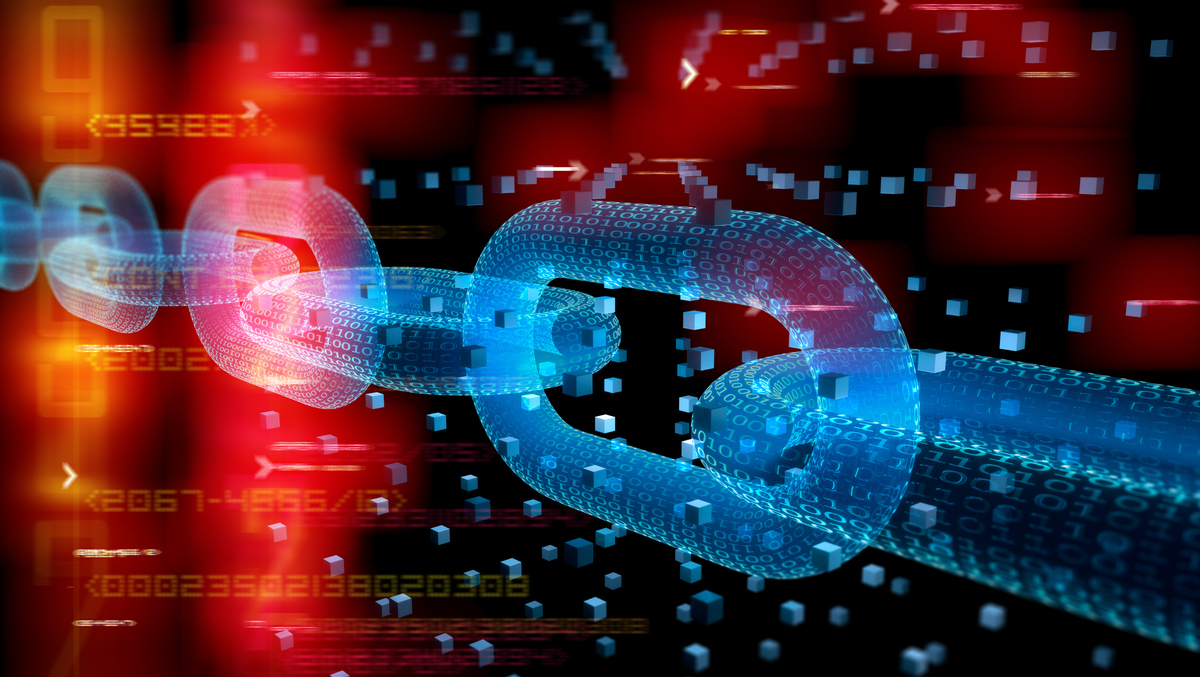 Dedoco extends its blockchain-based solution to ANZ
Blockchain-based digital document management company Dedoco celebrates its 2nd anniversary as it expands into the Australian and New Zealand markets.
In the two years since its inception at the start of the pandemic (March 15, 2020), the organization has grown from a little-known start-up to a challenger brand working with over 150 government and banking companies. FI, professional services, real estate and technology platforms.
The company was co-founded by CEO Daphne Ng and CTO Dr Ernie Teo and is the first blockchain-based digital document management solution that provides security, trust and transparency to its users. Expanding into the Australian and New Zealand markets has evolved as a natural next step for the team, with Dedoco already working on a proof of concept for FinTech Australia, Australia's leading FinTech advocacy group.
"We launched Dedoco at the start of the pandemic in response to the growing need for increased security and trust in document collaboration," says Daphne Ng, CEO of Dedoco.
"As the coronavirus has swept the world and work-from-home orders have been implemented, signing documents (e.g. contracts) has become more complex than it traditionally was."
Despite the presence of existing solutions prior to the creation of Dedoco, they did not address common challenges in the industry, such as the risk of fraud, unauthorized signatures or non-compliance. Ng and Teo say they were aware of this when developing the blockchain-based solution.
"Dedoco was created to directly fill a gap in the market, and our success to date is proof of that," says Ng. "Our adoption has been amazing in a short time, but achieving it during a pandemic is almost unheard of. It's a testament to the people who drive the brand forward every day."
"In a short time, Dedoco has grown from a start-up to an international challenger brand, as we work with some of the biggest organizations in APAC," she says.
"We look forward to celebrating many more anniversaries as we continue to enable organizations to work with trusted, verifiable, and connected records."
Dedoco Director and Country Manager Raj Anand says Dedoco is taking the next step by launching into the ANZ region. It has set itself the goal of quadrupling its workforce in Australia and New Zealand by 2024.
"Improving business processes, transparency and security is essential in today's digital landscape, so it's great to play a part in solidifying blockchain's place in the Australian market. I am thrilled to be part of this phase of growth as we expand on Australian shores."
Dedoco will release its first limited edition NFTs to commemorate this milestone celebration.