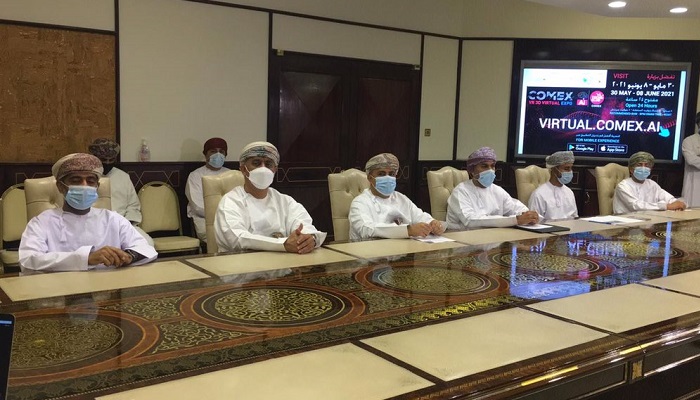 Fireware makes efforts to strengthen links with visitors
Muscat: Fireware attends the 31st COMEX Technology Show, 2022 at Oman Convention & Exhibition Center (May 23-25). Fireware is participating with its major global partners, Juniper Networks, IBM and Symantec (Broadcom Software).
Fireware was instrumental in showcasing international badges at Oman's COMEX tech show and systematized efforts to strengthen tech ties with audiences visiting the tech show.
Industry experts from these three global companies will be present at Fireware's E2C booth to share their knowledge and the latest technology advancements in the industry.
With Juniper, Fireware demonstrates Juniper's dedication to solutions that eliminate complexity and give customers a real advantage over their competitors.
No matter the challenge, every day our customers strive to build the best and most secure networks for their unique challenges.
The world's largest and busiest wireline and wireless carriers, Internet content and service providers, cloud and data center providers, and cable and satellite operators run on Juniper Networks.
Fireware with IBM® Security provides built-in analytics, real-time defenses, and proven experts, so you can make strategic decisions about how to protect your business.
Fireware & Symantec (Broadcom Software company) has a long association with providing a stable IT security solution for businesses.
Broadcom Software is one of the world's leading enterprise software companies, modernizing, optimizing and protecting the world's most complex hybrid environments.
With its engineering-centric culture, Broadcom Software is a global software leader that develops a comprehensive portfolio of industry-leading enterprise software that enables innovation, stability, scalability and security for the world's leading enterprises.