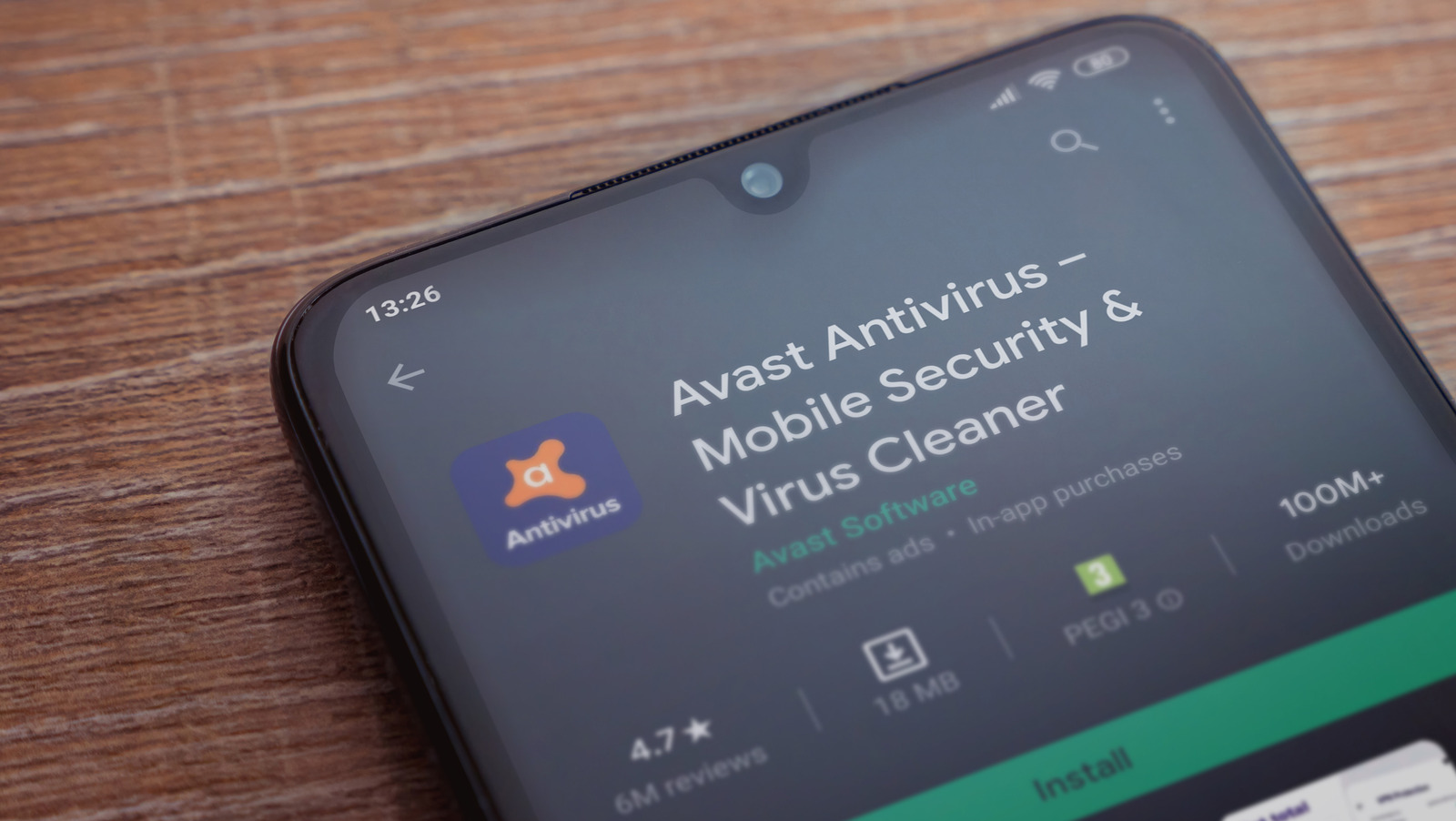 Here is the easiest way to scan your Android phone for viruses
Maor_Winetrob/Shutterstock
There's a common misconception about smartphones, and it's dangerous: Many people think they don't have to worry about viruses, spyware, and malware when using a phone. If only it was true! Unfortunately, there are tons of smartphone viruses out there, and it's more important than ever to try to protect yourself. After all, it's not uncommon for our phones to have access to some of our most private data, including passwords, messages, and even bank accounts. If you want to stay safe, it is a good idea to scan your phone with an antivirus app.
You often hear about various hacks and computer exploits, but when it comes to smartphones, things are usually pretty quiet, but that's not due to a lack of malware. According to AVTest, the number of Android malware continues to grow. In 2021, the company recorded 3.28 million instances of Android-specific malware, and there could very well be many more in reality. Even if you're normally cautious, it's important to go the extra mile if you want to secure your phone with some of your most important data.
Remember that even phones with various protective measures from the start, such as Samsung Galaxy handsets, can be compromised. If you already have an antivirus app on your phone, be sure to use it regularly. However, if you don't, or if you do but are looking to move on, read on to see some of the options available.
Popular antivirus apps for Android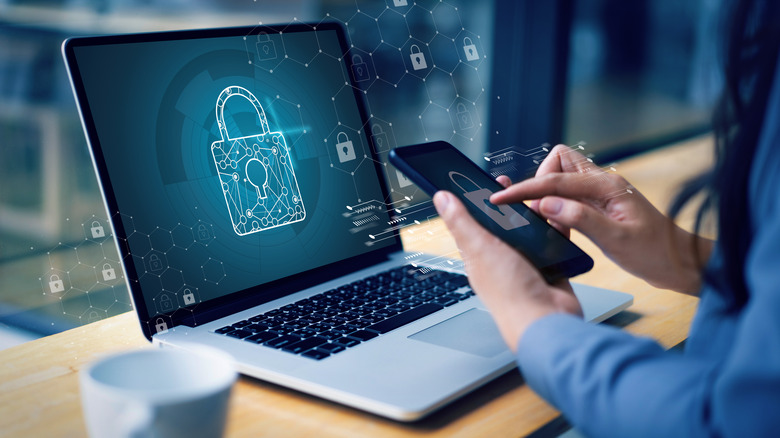 a photo/Shutterstock
Just as there are many viruses that affect Android phones, there are also many antivirus apps that may seem great at first glance. However, on closer inspection, some of them are riddled with ads and do little to help you stay protected. When looking for the right app to meet your needs, some of them will be free and some will require an upfront payment or a monthly subscription. Here are some of the most popular options (based on number of downloads and ratings) to explore.
BitDefender for Android: You can use the free version of this app which will passively protect your phone and allow virus scanning, but you can also pay to use the full version which extends security and adds VPN access.
Avast One Essential: Avast is a well-known PC antivirus company, but it also has a popular Android app. You can use the app for free to receive virus protection and a small amount of VPN bandwidth, but there's also a premium option – and, unfortunately, the app will constantly remind you of this.
Norton 360: This is yet another PC giant that has made its way to Android. Norton doesn't offer a free version of its app, but if you're willing to pay for it, you'll get a number of features, including an ad blocker and a Wi-Fi scanner. The app costs $14 $.99 per year for the first year, then increases to $30 per year.
Kaspersky for Android: This is a solid antivirus option even if you use the free version, but unfortunately you only get real-time protection if you pay $15 per year for the premium version.
Choose the application that best suits your needs, download it from the Google Play Store and install it on your Android smartphone or tablet.
How to Use Antivirus Software on Android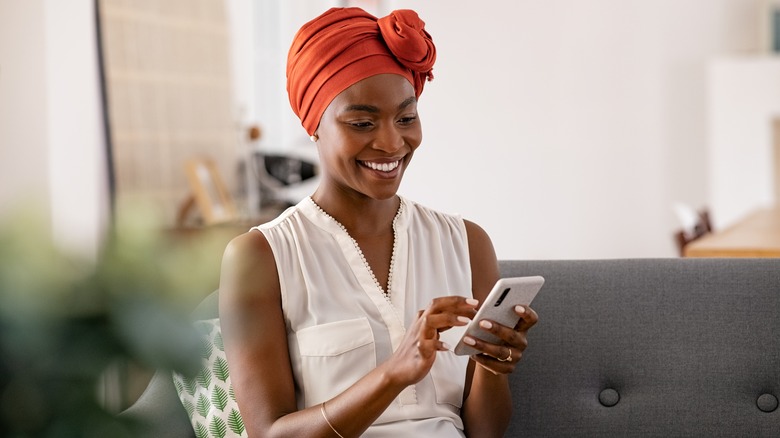 Rido/Shutterstock
Each of the apps mentioned above should provide you with enough protection to not worry too much about Android viruses. Whether you choose a paid or free version, you will have access to a tool that will scan your phone for malware. You should do this periodically. Doing it every two weeks is a safe approach, especially if you use your phone often. Get in the habit of always running a scan if you accidentally find yourself clicking on a link that also doesn't seem very trustworthy. We will now give you a brief overview of what to do with your new antivirus application.
Choose your app and install it through the Google Play Store.
You will most likely need to create an account to use the app.
If you choose a paid option, pay for the service you have chosen.
Each of the apps will offer to scan your phone as the first step after setup. This will check all your phone apps and storage for viruses.
Once the scan is complete, you can view the results. If viruses were found, you will be told where they were. Delete them all through the app.
Go to app settings and find the options to set up a regular scan. Depending on the app, you may also be offered real-time protection, which will run in the background while you're using your phone.
Be sure to repeat these scans from time to time. After you have had a chance to familiarize yourself with the free version of the antivirus product, you may want to consider upgrading. In the case of BitDefender and Avast, it'll probably be worth it, especially if you want to use a VPN regularly and don't already subscribe to one.