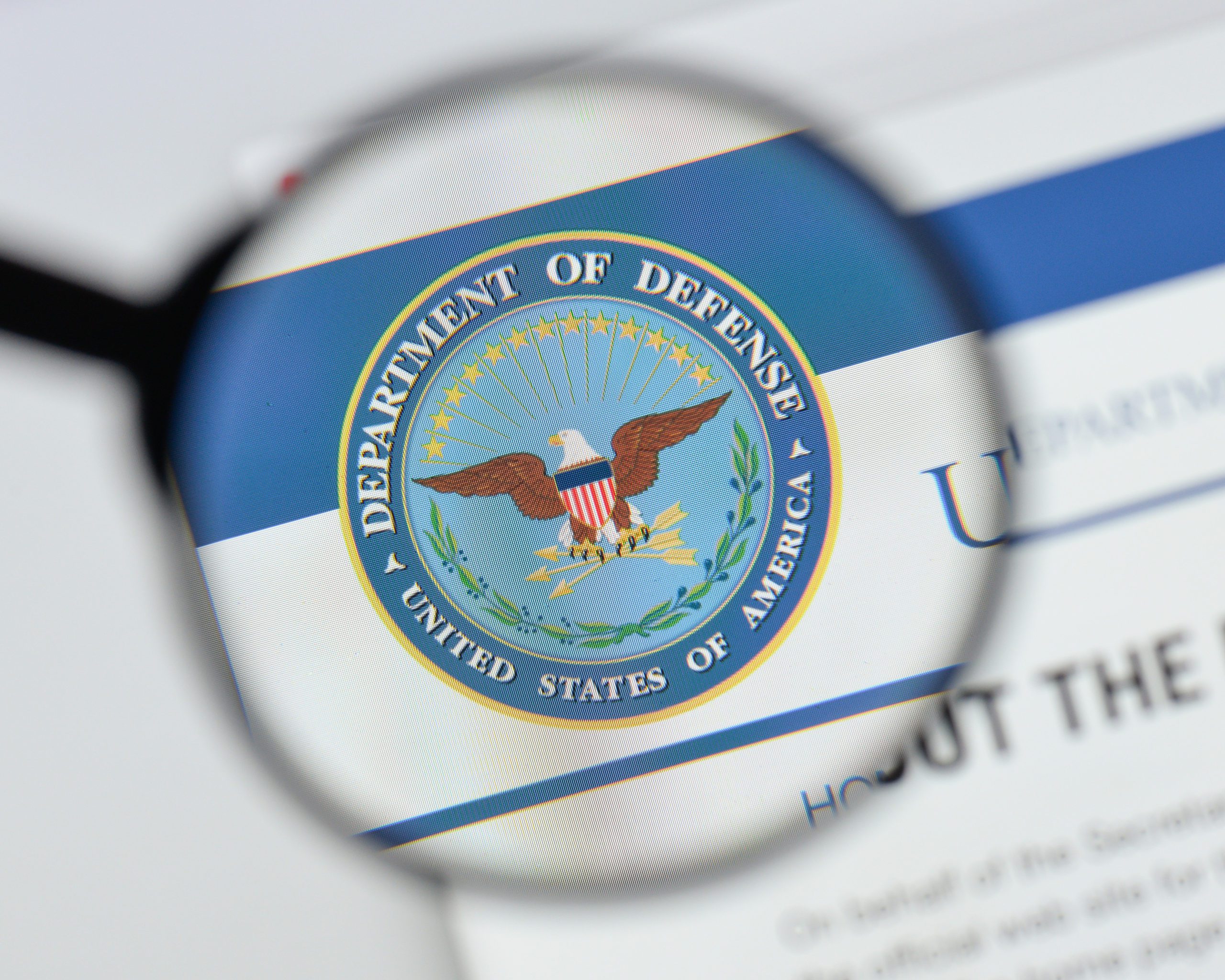 Intel and Lockheed Martin partnership helps US DOD's 5G push
Lockheed Martin to Leverage Intel FlexRAN Software Reference Architecture to Enable New Cloud Computing Capabilities at the Edge
Intel is building 5G base stations in partnership with Lockheed Martin designed to support secure communications for the US Department of Defense in a variety of operational domains.
Intel software and hardware are already integrated into Lockheed Martin's 5G.MIL hybrid base station. Born of a partnership with Verizon, 5G.MIL delivers a new level of cohesion for DoD operations by bringing together high-tech platforms in a network spanning air, land, sea, space, and cyber domains and enabling the interoperability between 5G networks, NextG networks and DoD operational networks.
The new partnership will allow Lockheed Martin to leverage Intel's FlexRAN software reference architecture to enable new cloud computing capabilities at the edge to support "tactical need areas".
"This collaboration between Intel and Lockheed Martin will help accelerate the delivery of secure 5G.MIL solutions to achieve network effects for our customers that will enable military commanders to make rapid data-driven decisions across all operational domains." , said Dan Rice, vice president of 5G.MIL Programs at Lockheed Martin, in a Press statement. "As security risks evolve and opportunities to leverage 5G emerge, it's more critical than ever to stay ahead of the threat landscape."
For Intel, this partnership is further proof that 5G, and the company's 5G solutions, can deliver "greater connectivity, faster and more reliable networks, and new data capabilities" for enterprise applications. , industrial and now tactical: "This shows how cloud, network and advanced technologies that have proven themselves in enterprise implementations can also bring significant value to the tactical needs of modern defense systems," said Dan Rodriguez, vice president of Intel.
The pair have worked together for more than a decade and recently used 5G-enabled ground vehicles to demonstrate how 5G and cloud capabilities can improve the safety of military personnel, and before that they provides an enhanced security solution based on Intel 2n/a Xeon Generation Scalable Processors to better protect against cyber threats.
More broadly, the US military has invested heavily in new and emerging technologies, including 5G and edge computing. In reality, according to reports, DOD's 2020 budget included more than $400 million dedicated to 5G-related work, and in 2021 the budget increased by an additional $250 million. This year's budget includes nearly $600 million for 5G prototype and testing efforts.
When announcing such an investmentMichael Kratsios, who at the time was Acting Undersecretary of Defense for Research and Engineering, said, "The Department of Defense is at the forefront of cutting-edge 5G testing and experimentation, that will enhance our nation's combat capabilities as well as those of the United States. economic competitiveness in this critical area.