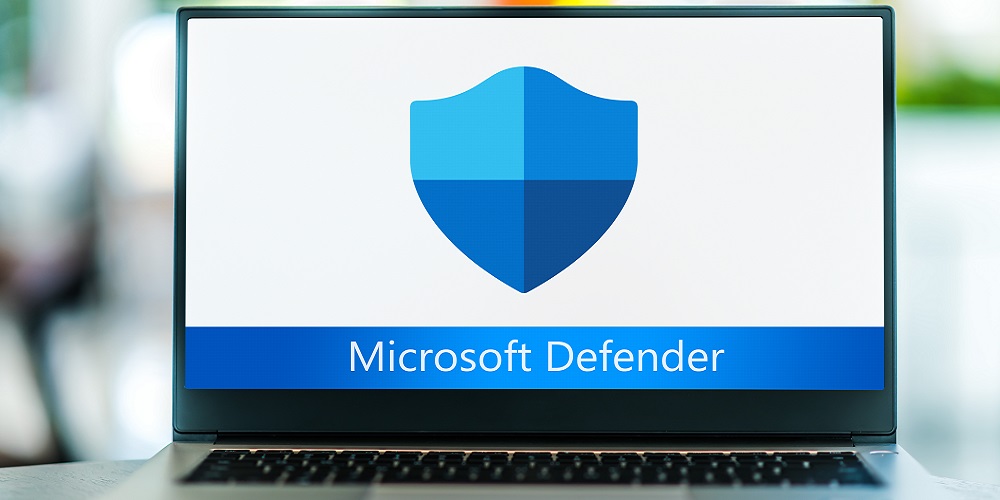 Microsoft previews new Defender for Endpoint Device Health dashboard
Microsoft is rolling out a public preview of new device health reporting features in Microsoft Defender for Endpoint, designed to help administrators visualize the status of sensor health and antivirus protection across all platforms and Easily access detailed information in Defender.
According to Microsoft, administrators should expect to see a new tabbed report page with cards that show high-level information and security snapshots, detailed information about Microsoft Defender Antivirus, and easier access to actionable insights. . The new device health dashboard is in preview and will eventually automatically replace the existing dashboard.
In the new tabbed report page, administrators will see two tabs: a Sensor and OS health tab and a Microsoft Defender Antivirus health tab. These sensor and operating system health tabs include cards that display sensor health details across devices and operating systems, while the Defender Antivirus healthy tab includes detailed protection information. antivirus in the administrator's organization.
The Defender Antivirus map includes eight new maps that show users how many devices are running Defender Antivirus and in what configuration, product versions, recent scan results, updates and more, according to a Tech Community blog. These Defender Antivirus cards also help notify administrators of any action they need to take, such as scanning an endpoint or updating software.
The new Microsoft Defender for Endpoint device health reporting experience is also designed to give administrators easier access to information, which starts with summary information in cards with the ability to drill down to more detailed views based on needs through an interactive experience. Admins can select a tab to view the summary information shown in cards, and can choose to show more details about that category or view a full report that can be filtered.