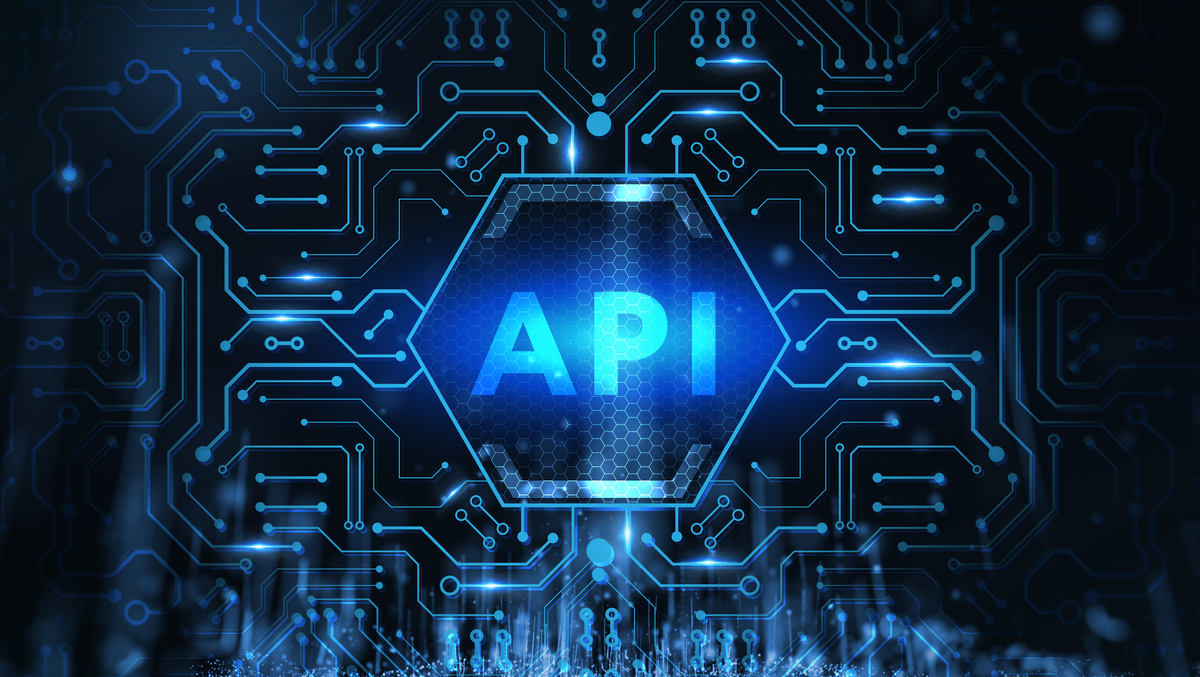 Neosec and Kong form strategic partnership to strengthen API security
Neosec has formed a strategic partnership with Kong to integrate its API security platform with Kong Gateway.
The intention of the collaboration is to provide a complete, enterprise-class solution for managing and securing APIs and microservices, the company says.
Kong provides an API Gateway designed for hybrid multi-cloud environments optimized for microservices and distributed architectures.
Neosec enables Kong customers to acquire enterprise API security capabilities to protect their critical business processes. The solution continuously discovers all APIs and, using API behavior analysis, detects abuse and automatically orchestrates conditional responses on specific consumer entities in the Kong API Gateway.
Technology Integration is the first API safety solution with closed loop feedback in an API gateway.
Giora Engel, CEO of Neosec, said: "As more companies embrace digital transformation initiatives and expose APIs, critical aspects of business processes are increasingly under threat.
"In this modern environment, API security not only creates alerts that a security team must assess, but it must also work with existing API technologies to create automated responses.
"Our strategic partnership with Kong allows platforms to work together natively using their existing Kong Gateway Enterprise deployment without requiring any changes to the production pipeline. "
According to Engel, with this integration, Kong Gateway provides a way to manage the complexities of deploying and using APIs, while the Neosec platform increases security posture with API discovery, risk assessment and AI-based behavioral analysis, detection and response.
Following security incidents, Neosec integration automatically creates security policies in Kong Gateway and enables automated responses, the company says.
Kong Gateway includes API authentication, authorization, logging, traffic control, caching, and administration. Neosec ingests access logs for popular technologies such as CDNs, web application firewalls, and API gateways.
The Neosec platform also enables API discovery and automatically reports significant abnormal behaviors within them.
Ultimately, according to the company, the combined solution allows companies to harness the power of digital commerce while minimizing risk without any changes in the production pipeline.
Kong Vice President of Product Reza Shafi said, "The challenges of API exposure continue to rise as businesses increasingly rely on open infrastructure and the connection of applications, systems and data with each other as well as with customers and partners.
"We are delighted to partner with Neosec and to have its platform natively integrated with Kong Gateway and exclusively available to our customers with an Enterprise subscription.
"Offering the world's most popular API gateway and leading service connectivity platform, Kong has significantly reduced the burden of using microservices and APIs for distributed applications, and the combined solution now more fully addresses API risks and exposure. "
Neosec strategically forms technology partnerships with digital business infrastructure providers, including CDNs, API gateways, and management solutions.
Neosec API Security is available to all Kong client companies to protect their existing APIs.