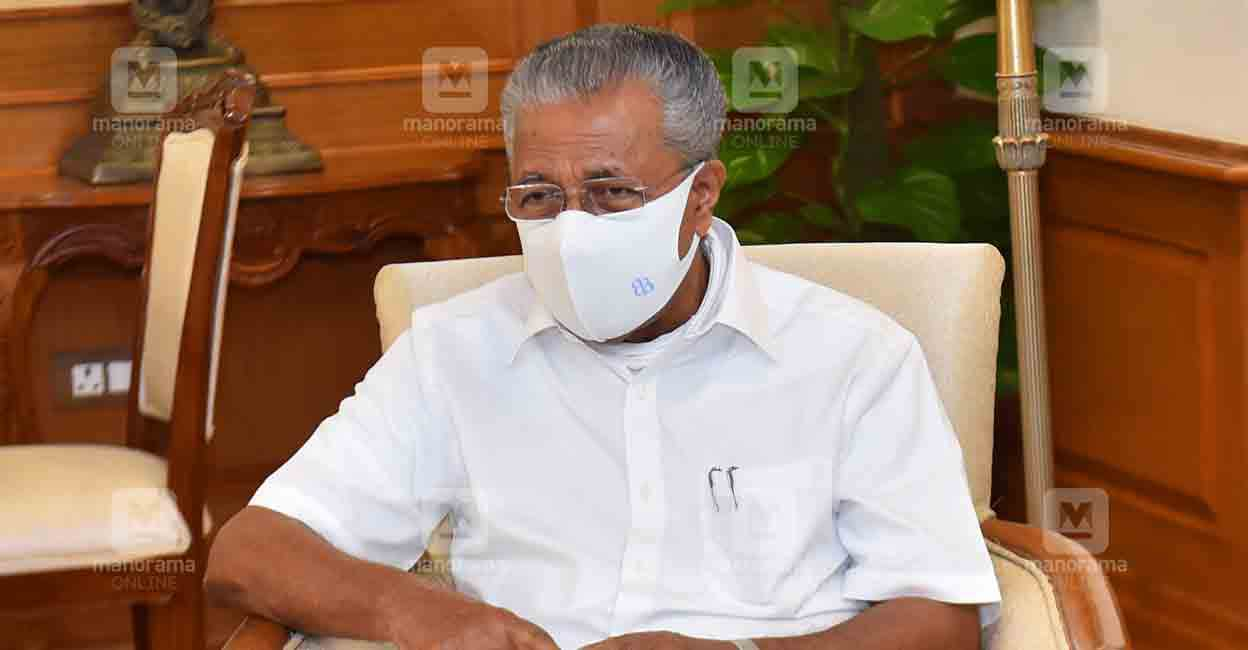 Police will take control of student safety after school reopens | Kerala News
Thiruvananthapuram: The Kerala government has made the police responsible for ensuring the safety of students when the school reopens on November 1.
Chief Minister Pinarayi Vijyan said on Saturday that instructions had already been given to the state police chief and the health and education departments to prepare a detailed plan in this regard.
"The officer in charge of a police station would call a meeting of principals and principals from nearby schools to discuss student safety issues. The police should ensure the efficiency of school vehicles. The police can seek help from the Department of Motor Vehicles in this regard, " he said.
School bus repairs are expected to be completed by October 20. School bus drivers should have a minimum of 10 years of experience in their field. In each school, a teacher will be appointed responsible for security. Station House officers should make periodic visits to schools to ensure that security measures are being properly implemented.
Remuneration according to the revised list
TThe chief minister made it clear that the compensation announced by the central government to dependents of those who died from COVID-19 would soon be distributed by the state government.
"There was no such error, as the opposition projected, in the calculation of deaths from COVID-19. There are now many changes to the guidelines set for reporting deaths from COVID-19. New standards like compensation for people who have died after testing positive for COVID have led to an increase in the number of deaths from COVID-19. The dependents of all those on the revised list will be compensated. All the procedures will be done online, " he said.
A panel to investigate complaints
The review meeting held to discuss the COVID-19 situation in the state decided to appoint a committee under the leadership of an additional district magistrate (ADM) to review complaints regarding the reporting of death cases due. to COVID-19. A directive on this would be published in a week. By October 1, the complaints cell will start operating.
8% decrease in the number of patients
According to the chief minister, there is an eight percent drop in the number of COVID-19 patients being treated in hospitals this week compared to last week. The number of cases of reinfection has decreased. Reinfection cases are mainly reported in the districts of Pathanamthitta, Malappuram and Kasaragod. Reinfection has been observed more in young people.
About 57.6% of deaths from COVID occurred to unvaccinated people. Of the patients who died, 26.3 percent took only the first dose of the vaccine while 7.9 percent took both doses of the vaccine.